Major industries zone
If one of these scenarios applies to you, you may be a Major Industries customer at Énergir and already have an advisor assigned to you.
You consume at least 1,168,000 m3, and are billed at Rate D5 (may be in combination with Rate D3), or
You have a daily subscribed volume of at least 10,000 m3, and are billed at Rate D4, or
You consume at least 3,650,000 m3, and are billed at Rate D1, D4 or D5 (the latter may be in combination with Rate D3).
If you do not meet any of the above criteria, you will find helpful information under the Business, Industry and Institution section of our website, where you can contact a representative in your area.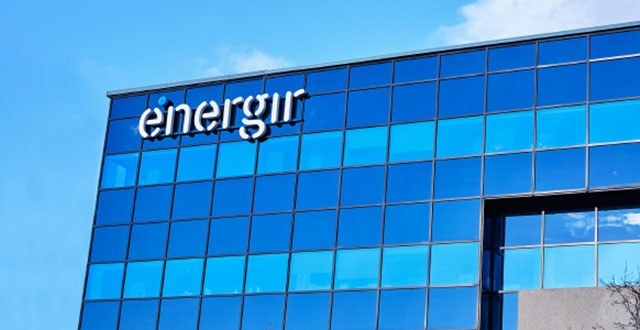 Personalized service for major industries
As a major industry, you will have an advisor specializing in your line of business. In addition to such industry-specific expertise, internal support from experts in the rate and gas supply teams, and in our DATECH group of engineers, will enable your advisor to fully meet your needs and challenges.
Our Energy Efficiency Programs
Given that energy efficiency is the focus of our concerns, Énergir offers a number of subsidy programs that will help you consume less and better, through the implementation of efficient technologies.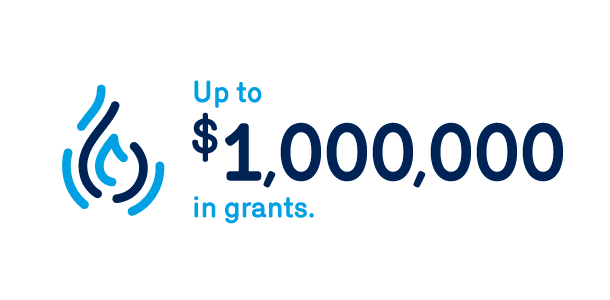 Conversion factors
With our unit of measurement converter, you can convert gigajoules into cubic metres, cubic feet into BTU, or carry out any other conversion you need to make.
Natural gas in Québec
Énergir distributes 98% of the natural gas in Québec through its approximately 10,000 km of underground pipelines, serving more than 200,000 customers, including some 8,000 industrial customers.