What projects are eligible for dual energy?
See the three types of projects that are eligible under this program:
1. Replacement
The replacement of one or more end-of-life natural gas furnaces.
The addition of one or more electric heating appliances in dual-energy mode.
2. Additional appliances
The addition of an electric heating appliance (dual-energy mode) in combination with existing natural gas furnaces to be replaced at a later date.
3. New installation
The installation of dual-energy systems consisting of a natural gas furnace and a dual energy electric heating appliance in a new construction. Certain conditions apply for new commercial construction. Talk to your representative.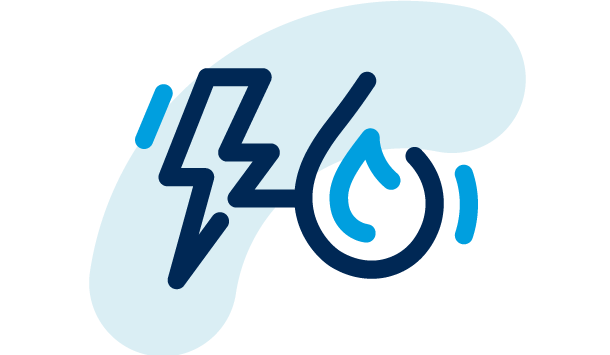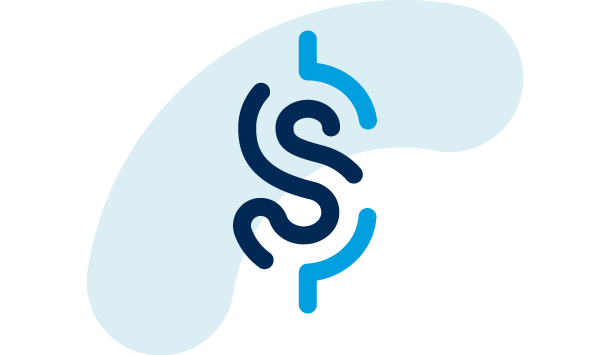 Take advantage of grants to switch to dual energy
In addition to getting the right power, at the right time and at the best cost, you can take advantage of grants¹ offered by the Government of Québec, Hydro-Québec and Énergir to help offset the cost of purchasing and installing new appliances, as well as for certain electrical work.
How do I switch to dual energy?