Major industries advisors
Your advisors offer ongoing support on issues above and beyond natural gas supply:
Energy bill optimization
Regulatory affairs
Rates and volumes
Natural gas price outlook
Energy efficiency measures
Technical support, assisted by the DATECH Group and the Natural Gas Technologies Centre
Énergir's alternative energy solutions (compressed or renewable liquefied natural gas)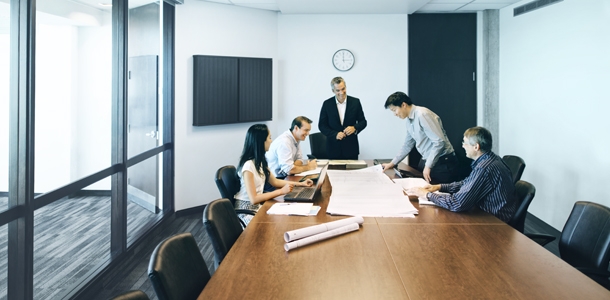 A dedicated team
Major Industries customers are distributed among seven advisors, each one specializing in a particular industry like aluminum, construction, chemical and petrochemical industry, institutional, metallurgy, food-processing and pulp and papers. In addition to their specialization, the advisors have extensive knowledge in a number of areas given their vast experience with a broad range of customers.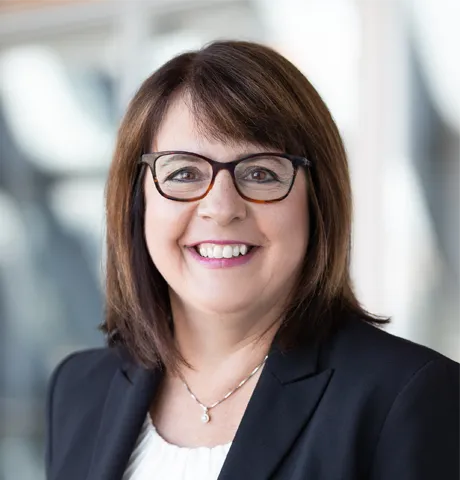 Josée Duhaime
Executive Director, Energy Solutions - Major Industries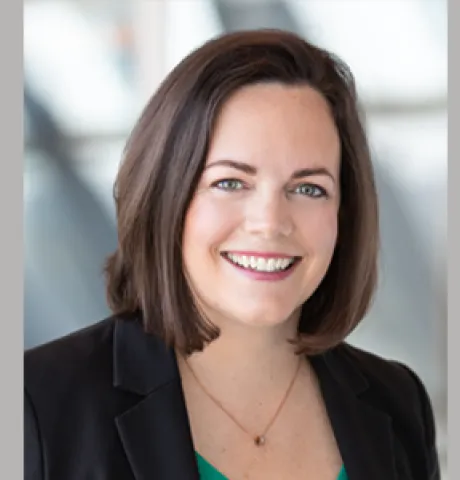 Nathalie Bouchard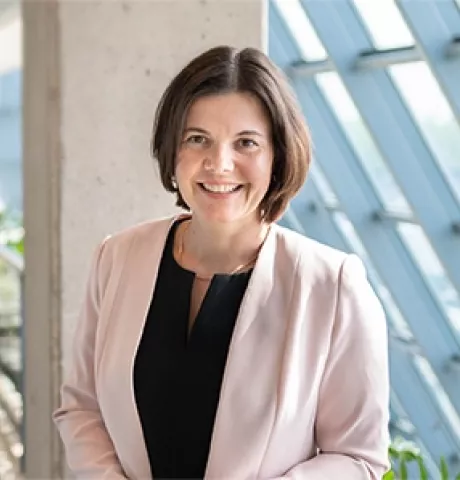 Marie-Ève Camiré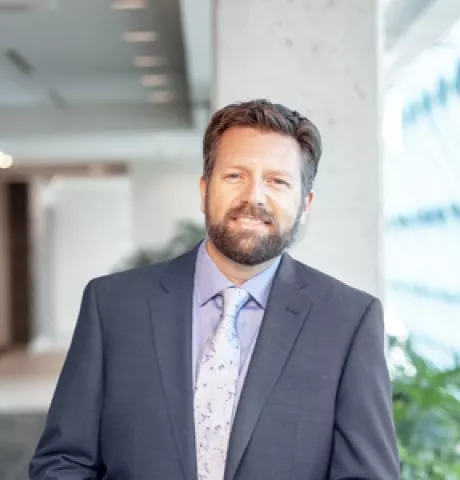 Robert Castonguay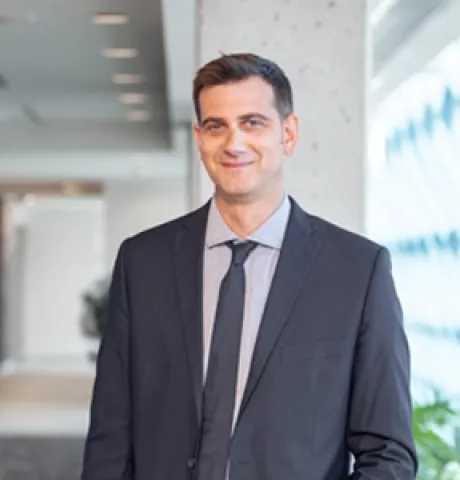 Matthieu François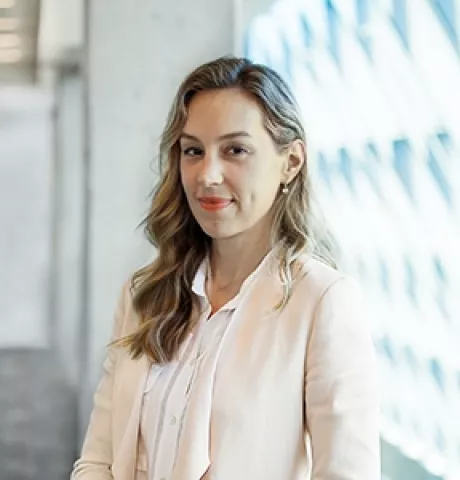 Geneviève Lebeau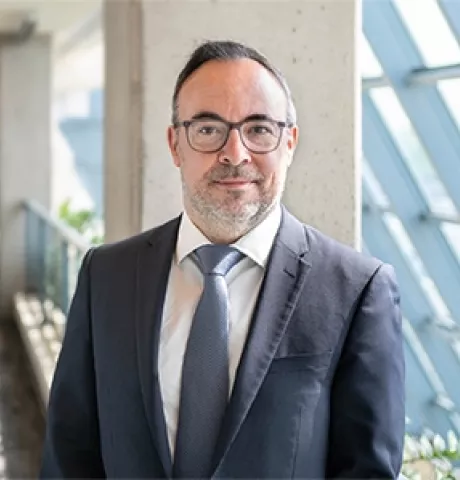 Hugo Levert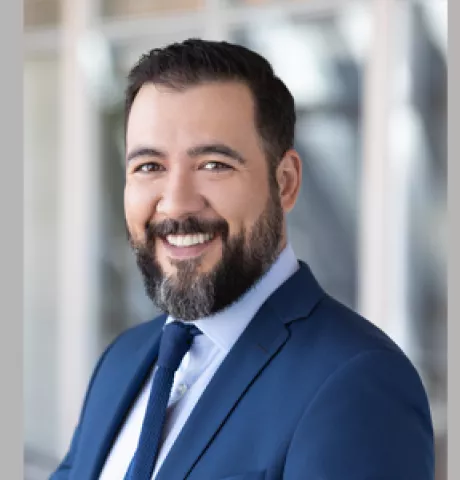 Sami Maksoud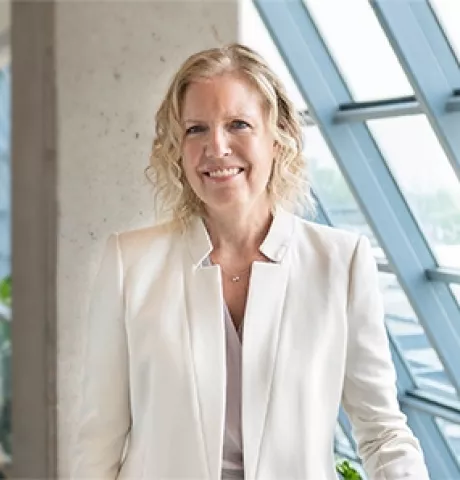 Natalie Saucier
Datech engineers and the Natural Gas Technologies Centre
These advisors are supported by two engineers from Énergir's Développement et assistance technologique (DATECH) Group and the Natural Gas Technologies Centre (NGTC). The DATECH Group's advisors provide technical support to customers to help with the implementation of energy efficiency measures. They also ensure market technology monitoring in collaboration with the NGTC.

Besides the expertise of these advisors and engineers, various teams at Énergir—specializing in rates, regulatory matters and gas supply—allow us to offer optimal service to customers.
Contact your advisor
Your advisor, together with the DATECH Technical Advisor, can guide you in assessing your