About solar power
Sunlight produces two types of energy, solar thermal energy, which converts sunlight directly into heat, and photovoltaic solar energy, which converts sunlight directly into electricity. To produce these two types of solar power, high temperature is less important than the level of sunlight. Not only is solar energy reliable thanks to its stable, predictable source, it is also a power generation method that doesn't pollute the atmosphere, since it requires no moving parts or fuel.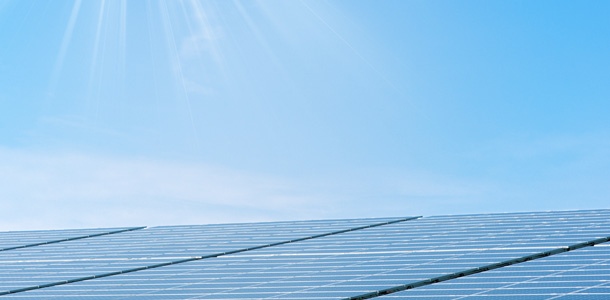 How a photovoltaic facility works
Solar panels capture the sun's light and convert the energy into electricity. Sunlight is converted directly into electric power by way of photovoltaic cells located on solar panels. These cells are made of semiconductor materials that can release electrons when light energy strikes them. The released electrons are then captured in the form of an electric current. The efficiency of a photovoltaic facility depends on several factors including the number of hours of sunlight, the season, atmospheric conditions and the reflective capacity of the surrounding ground.
Some projects
Énergir is involved in a number of innovative projects to promote the development of solar energy. Its subsidiary, Green Mountain Power, generates clean electricity at a solar farm and markets the Tesla Powerwall battery. In Quebec, Énergir supports projects that save energy by using solar power.
The sun is shining for us in Vermont
To develop the renewable energies of tomorrow, innovative energy projects are required, like the Stafford Hill solar farm in Vermont, featuring 7,700 solar panels spanning a 15-acre property. This farm generates 2 MW of electricity, enough to power 2,000 homes during periods of full sun, or 365 homes per year. The project also comprises a solar storage component whereby 3.4 MWh can be stored in a battery system. This power can then be used during peak periods and as backup power for a local emergency shelter in the event of a critical situation affecting the electrical grid. Energir is proud of investments in Green Mountain Power, which owns this project.

Through projects providing the most solar per capita in the region, Rutland has become the solar energy capital of New England and is setting an example using energy innovation as a focal point for economic development and revitalization.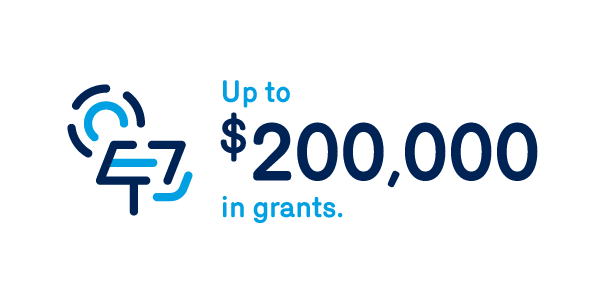 Solar air preheating, an energy efficiency program
Énergir has offered its customers a solar air preheating program since 2003. The program provides customers with a grant to install thermal solar collectors used to preheat the air supply to a ventilation system operating on natural gas. Customers participating in the program have prevented the emission of more than 7,500 tonnes of greenhouse gas. Through its Innovation program, Énergir also takes part in innovative projects such as the Cascades initiative.
Daylight generates energy for nighttime
In summer of 2015, Green Mountain Power entered into a partnership with Tesla Motors Inc. in order to offer customers the option of using Powerwall, a home battery that charges using electricity generated from solar panels. GMP is the first energy service company in the United States to conclude such a partnership. With this system, GMP customers benefit from a back-up energy source and GMP can better manage energy demand during peak periods. GMP launched its pilot project in spring 2016 with 500 Powerwall batteries. GMP is working with 10 customers to test the technology. Once the technology has been proven, GMP hopes to make Powerwall available to all its customers.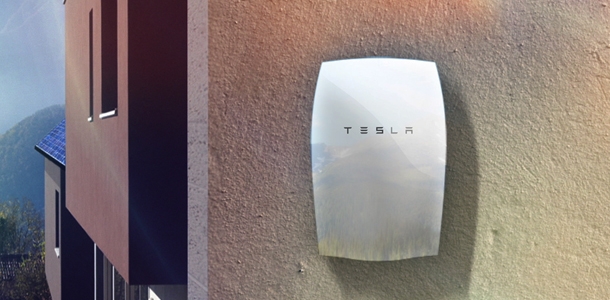 Our energies
We believe diversity is key to the future of energy. This is why Énergir is involved in developing renewable, liquefied and compressed natural gas, solar and wind power and hydroelectricity.