But what is dual energy?
In concrete terms, by replacing a natural gas-only heating system with a dual-energy system, you can heat a building with electricity most of the time and in cold weather. When demand for electricity is very high, natural gas will take over.

It's a perfect complementarity between two energy sources that significantly reduces greenhouse gas (GHG) emissions while minimizing the impact on the rates of the two distributors.
One step closer to decarbonization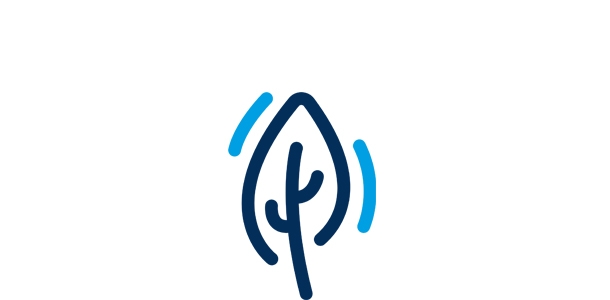 Tackling climate change
Dual energy optimizes building heating by promoting the right energy at the right place, at the right time and at the best possible cost for society.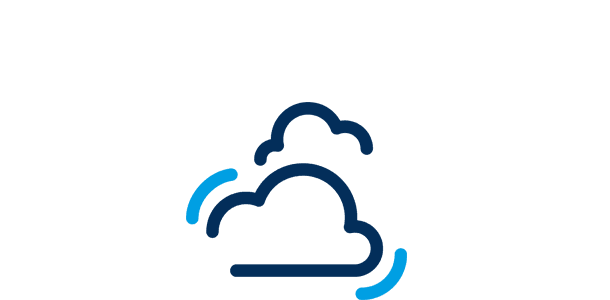 Reducing greenhouse gas emissions
The dual-energy solution helps Quebec meet its target of reducing GHG emissions by 37.5% by 2030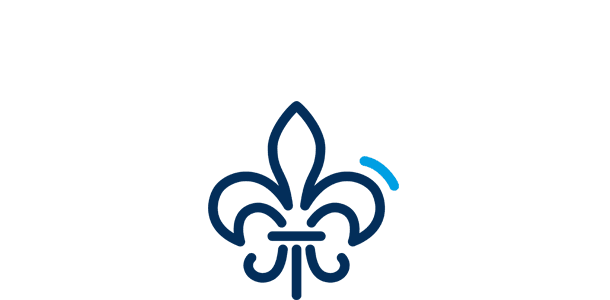 Addressing one of our society's major challenges
The partnership between Hydro-Québec and Énergir proposes a sustainable and concrete solution to increasing energy needs and the decarbonization of buildings.
A lasting partnership
Énergir and Hydro-Québec have joined forces to fight climate change by putting forward a partnership that is both unique in the world and essential to decarbonize building heating at the lowest possible cost for society.
By switching to a dual-energy electricity-natural gas solution, participating households will reduce their natural gas consumption by just over 70%, thereby reducing GHG emissions. The two energy sources will complement each other to optimally meet energy needs during winter peak periods.


The dual-energy electricity-natural gas solution avoids the construction of new power plants that would be required to meet rising demand for electricity in cold weather and that would entail significant investments.

This is therefore a concrete solution that allows us to act now to fight climate change, while minimizing the impact on the environment and society.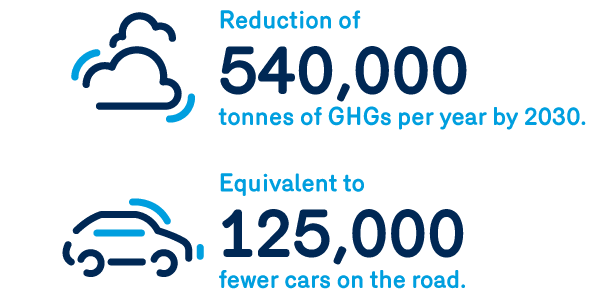 Need more information?
Contact our team who will be able to answer your questions.