We give differently
Our approach to community involvement is one of collaboration. In order to perpetuate our significant social impact, Énergir has revised its Community Investment Policy.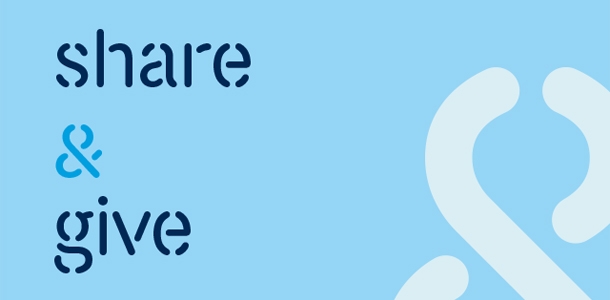 Main projects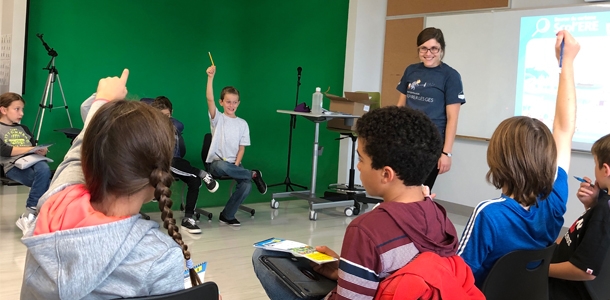 Carbon Scol'ERE
Énergir is committed to a more responsible energy future and has been associated since 2016 with Carbone Scol'ERE (Carbon Scholarship Program), a collective educational movement that aims to bring about real and sustainable behavioral changes in the fight against climate change.
Dans la rue
The new Dans la rue Van is the first vehicle to run on renewable natural gas in Montreal! Thanks to its collaboration with Énergir, Dans la rue is able to continue its mission with homeless youth all while taking a green turn. Renewable natural gas helps reduce greenhouse gases and fight climate change. It is 100% renewable and contributes to reduce carbon emissions. To know more about the project, we invite you to listen to the podcast (in French only).
Centraide
For more than 25 years, Énergir and its employees actively participate in the Centraide Campaign. By pooling their energies, they raise donations annually, which goes to Centraide, to support more than 1,700 local organizations and projects throughout Quebec.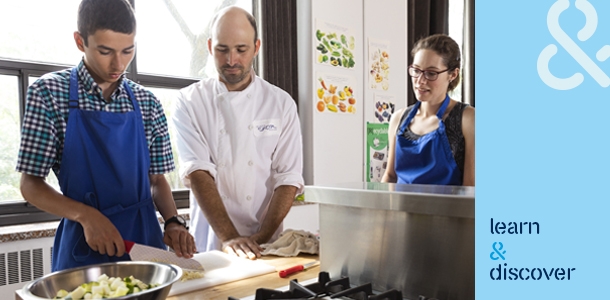 Ruelle de l'avenir
Énergir is one of the founding organizations of the Ruelle de l'Avenir , which was created in 2008, a unique place where several hundred elementary school students from the Centre-Sud and Hochelaga-Maisonneuve neighbourhoods can learn differently. Future Alley encourages kids between the ages of 2 and 18, as well as their families, in their learning and academic success.
Main sponsorships
Montreal Science Center
Énergir has been a major partner of the Montreal Science Center since 2019. The objective is to educate the public on how organic wastes can be transformed into energy, like renewable natural gas. We collaborated in collecting selective wastes that could be transformed into energy and in installing an interactive window called Digesto that explains the transformation of organic wastes into renewable natural gas.
Directive on awarding Donations and Sponsorships
In order for a request for a donation or a sponsorship event to be considered by Énergir, it must respect certain fundamental criteria.