Customer Space
The Customer Space, an efficient way to manage your accounts and all of your bills.
What if we could heat better with less?

At Énergir, we believe that saving energy is good for you, for us and for the planet. That's why we are putting all our efforts into helping our customers consume better and less, through energy efficiency programs designed to enable them to reduce their greenhouse gas emissions (GHG) and their bill.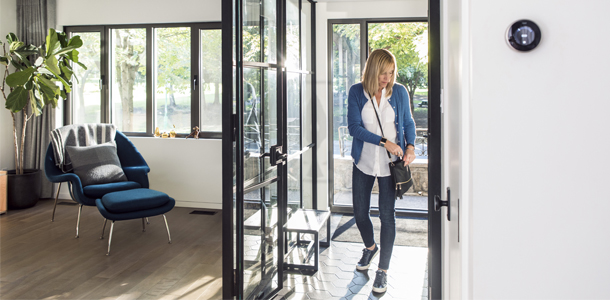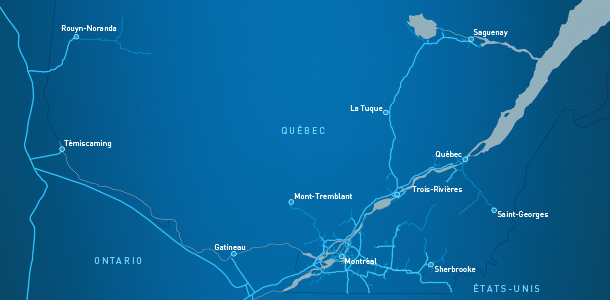 Do you have access to natural gas?

Your residence must be located near the underground natural gas network to be able to be connected. Contact us to confirm whether the service is available at your address.
Authorized partners you can trust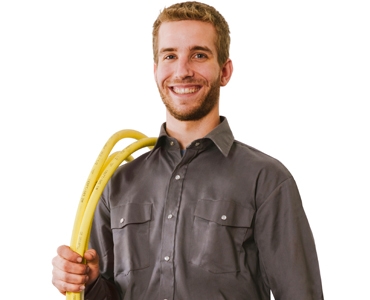 About the partners
These are the experts who take care of installing your natural gas appliances. Not only do they meet the highest quality standards, they also make sure that you get every grant you are eligible for.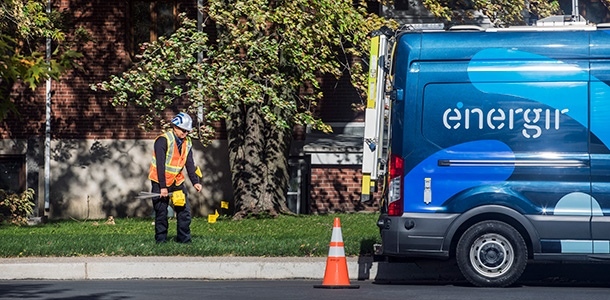 A safe and reliable network
Énergir's distribution network is among the most modern in North America and is maintained by a team of experts who monitor the system 24 hours a day, 365 days per year. Moreover, the design and construction of Énergir's network meet the most stringent standards of the Canadian gas industry.
Choosing renewable natural gas is quick and easy
Switch to clean energy without swapping out your appliances by choosing renewable natural gas —a type of energy that's produced entirely from organic waste and plays a direct role in reducing greenhouse gas emissions.
* The calculation of energy savings is generally based on: (i) an evaluation of the energy efficiency of the various types of appliances, according to their age; and (ii) based on the average annual prices available for the different sources of energy for the Montréal (Québec) area. Several factors, particularly related to the building and appliances, may influence actual results. The results of this calculation are estimates only and may therefore differ from reality.