Social responsibility
A primary concern
As a major player in the energy sector in Québec and Vermont, we regard sustainability as a primary concern. We aim to make a positive community contribution and reducing our environmental footprint in all our actions.
Our approach
Since obtaining the ISO 14001 certification in 2000, we are working with our partners to introduce more responsible business practices in terms of the environment, society and governance (ESG).

Our four strategic axes
Through four strategic axes, Énergir aims to become a sought-after and appreciated partner by all those who aspire to better our energy future.
1- Decarbonate and sustain
Reduce emission volumes of fossil natural gas and redirect the use of our infrastructure toward net-zero solutions by increasing energy efficiency and the proportion of renewable energy in our networks.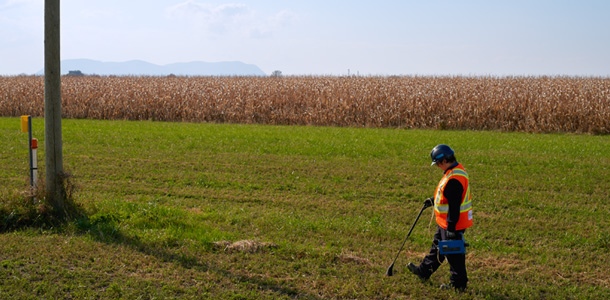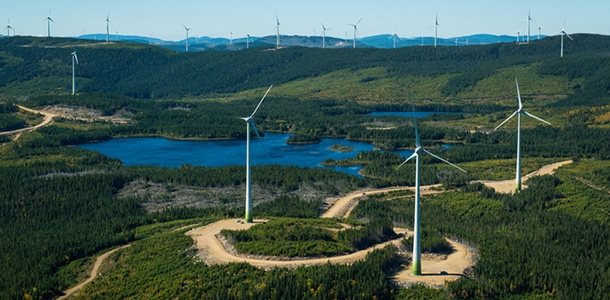 2- Growth and diversity
In collaboration with our affiliated companies, develop new, less emissive and renewable activities in line with major energy trends and thus maximize the value of our assets through a balanced opportunistic and proactive approach, by selling and acquiring assets.
3- Optimize and develop our business models
Evolve and adapt our methods to perform better in a competitive and rapidly changing world by controlling our costs to maintain the long-term competitiveness of the energy we distribute,adapting our business models and modernizing our business capabilities to support organizational transformation andensuring physical, digital robustness and resilience of our installations.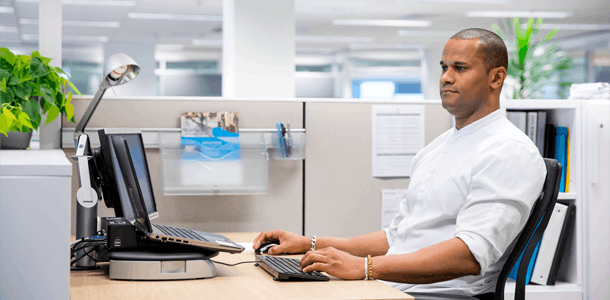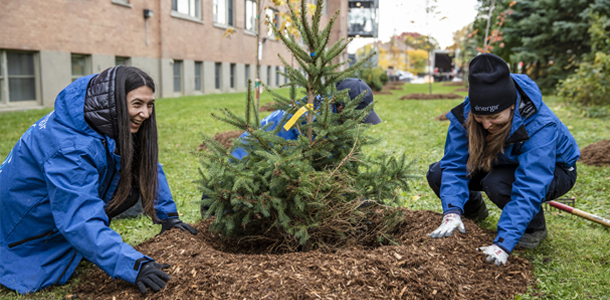 4- Stand out as a socially responsible company
Maintain our social responsibility actions by having a positive impact on communities and customers, promoting the prevention of physical and psychological risks at work and ensuring a distinctive employee experience that promotes the principles of diversity, equity and inclusion.