Customer Area

The Customer Space, an efficient way to manage your accounts and all of your bills.

We're all part of the equation for a more sustainable future
To help fight climate change, our team is putting in place concrete solutions because we are committed to giving Quebec a better energy future.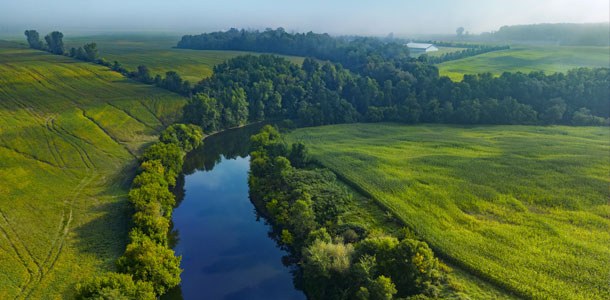 Three offers, three ways to reduce your carbon footprint
Whether your energy transition is just starting or already underway, Énergir offers three solutions for reducing your GHG emissions: energy efficiency, dual energy and renewable natural gas.
These solutions can be implemented separately or combined to help you reach your goals based on your energy needs and operational constraints.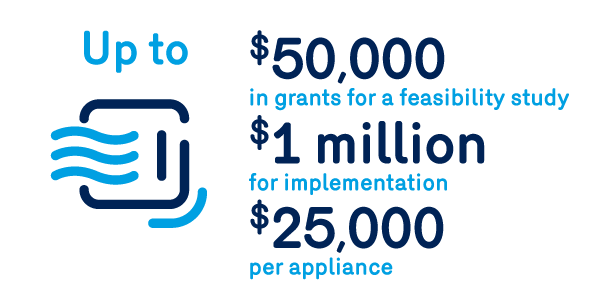 Energy efficiency
Save with our energy-efficiency programs
Whatever your needs and goals, Énergir has energy-efficiency grants to help you reduce your energy consumption and carbon footprint.

Whether for replacing equipment, renovating, or implementing energy-efficiency measures and practices, we have grants to help you get it done.
Check before you dig!
Need to dig or have excavation work done? Contact Info-Excavation to locate underground structures.

A safe and reliable network

Énergir's distribution network is among the most modern in North America and is maintained by a team of experts who monitor the system 24 hours a day, 365 days per year. Moreover, the design and construction of Énergir's network meet the most stringent standards of the Canadian gas industry.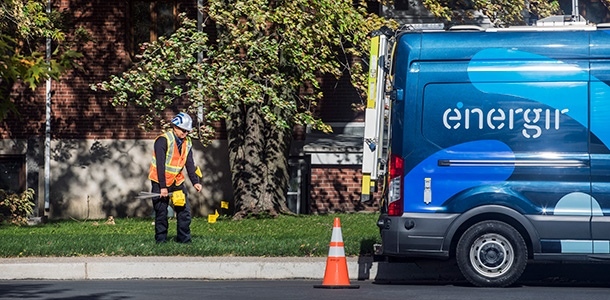 Tips for reducing your energy consumption
No surprise, the best way for a business to reduce its energy consumption is to use advanced energy-efficient equipment. If, however, you aren't planning to renovate or change heating sources, here are some things you can do to save energy.
Choosing natural gas is simple and cost-effective


Switching to natural gas (and renewable natural gas) is quick and easy.
Choose one of the two scenarios below to take advantage of a reliable, safe and affordable energy source.
1- See the steps to use natural gas (and/or renewable gas) for your business,
2- Set up your account and report your move hassle-free.