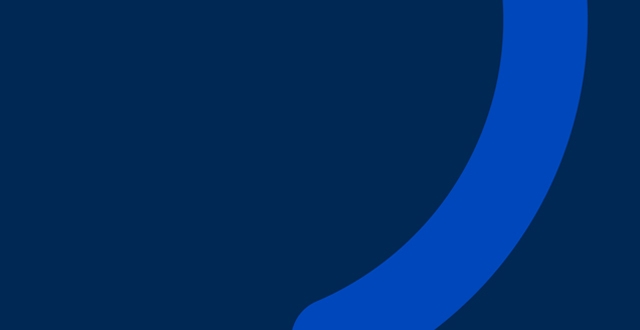 We're all part of the answer for a more sustainable future.
By combining different energies, we work with our partners and customers to get things in place for a more sustainable future.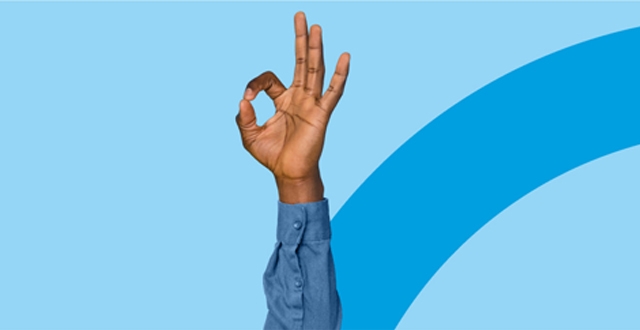 Efficiency makes all the difference
Using energy better cuts consumption and reduces greenhouse gas emissions. It saves money too. And that can do a world of good! Working with Énergir, Lassonde took advantage of energy efficiency programs and grants to improve production.

Read about it here.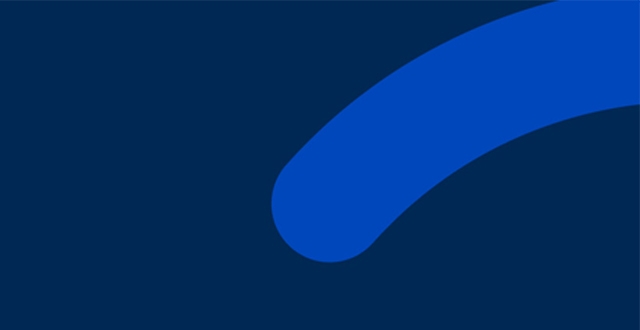 Énergir, imagine energy differently