Energy efficiency
Natural gas is a smart energy choice. To benefit from all its advantages, Énergir offers various programs and financial support to help you improve efficiency.
McGill University opts for energy efficiency
For more than a century, a large part of the McGill University Macdonald Campus has been heated with vapor produced on site and distributed by complex, high-energy consuming installations. By adding two natural gas condensing boilers to help modernize the building, the university received more than $90,000 under the program to promote the implementation of Énergir's energy efficiency measures.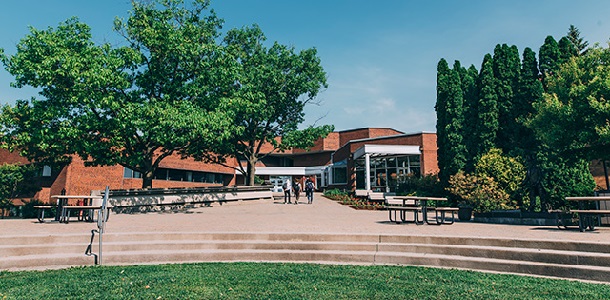 Contact your advisor
Your advisor, together with the DATECH Technical Advisor, can guide you in assessing your energy needs.