Compensation commensurate with your talent
Competitive base salary
Annual performance bonus*
Defined benefit pension plan
A flexible insurance offer that fits your needs, 100% paid by Énergir, as of your first day on the job!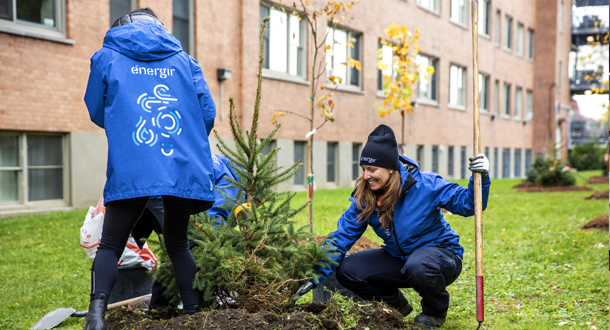 Advantages that make the difference
Employee and family assistance program and free access to telemedicine
Education incentive bursary program for employees' children

Student financial aid program

Atout Coeur Program to support employee engagement in the community

Many corporate discounts

EI parental leave top-up

Exercise facilities

And more!
Go to work whistling all the way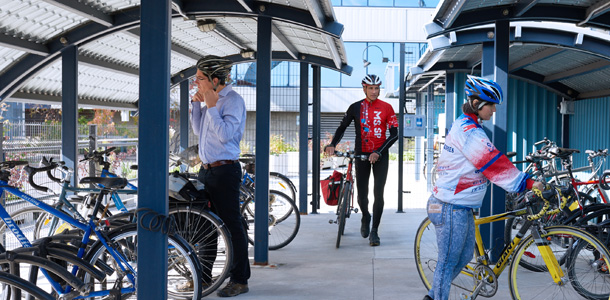 Whatever is your lifestyle, the head office has everything you need to make getting around easier: a nearby metro station, on-site free parking with electric charging station, self-serve Communauto vehicles, bike sharing stations and secure bike shelters!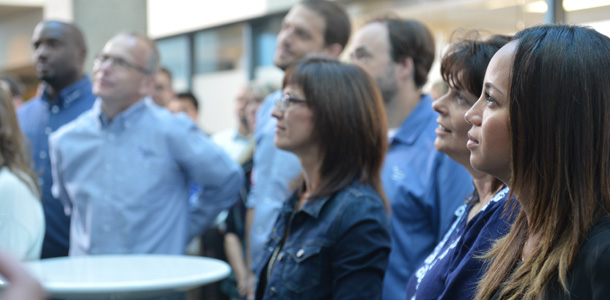 Evolve in a stimulating environment that offers popular amenities: a cafeteria on the head office site, terraces, flexible work spaces, health office, activity room with showers. Not to mention the sports center just a few steps from the head office and many partners offers to save you money.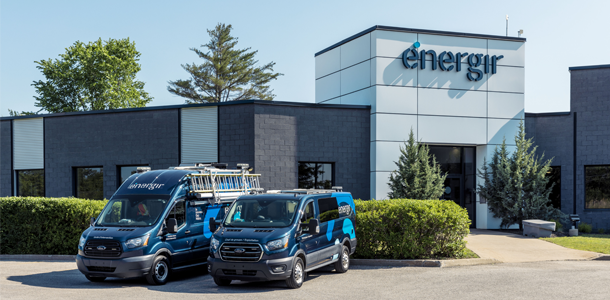 From greater Montreal to Quebec region, Abitibi, Saguenay, Eastern Township or Mauricie, our business offices serve our clients throughout the province and our technicians are active in the field to intervene on the network. Wherever you are, one of our nine business offices will offer you a work environment that lives up to your expectations.
I have what I need

Whether you work from home or in the office, our teams get the tools and equipment they need to do their jobs.

Virtual: Laptop loan, second monitor, mouse, keyboard, ergonomic chair
In-person: Access to unassigned workspaces with ergonomic and versatile workstations, rooms equipped with IT tools that facilitate collaboration and creativity.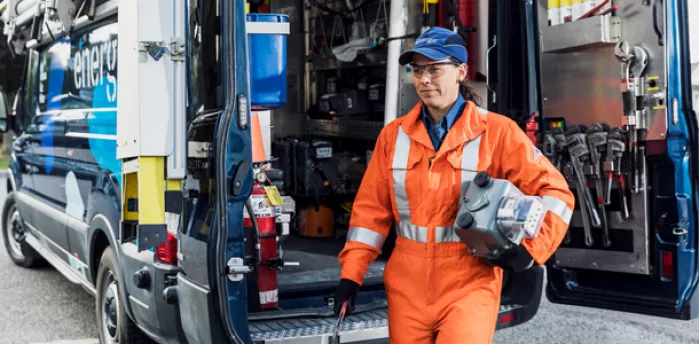 Our trucks are a major source of pride: fully equipped, with an office, and in which we could stand up straight! The biggest North American companies have nothing on us.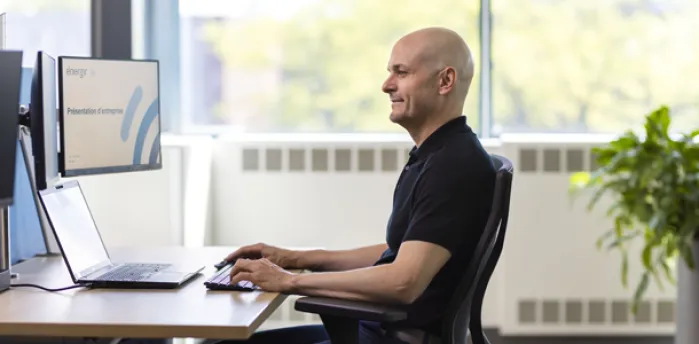 Bring your energy to ours!
View our postings


To submit your application, you must use Chrome, Firefox, Edge or Safari. The system does not work on Explorer.