Grants available
Grants are available if you choose equipment with a high energy-efficiency rating and/or adopt energy-saving measures.
Hot water - Grants for high-efficiency equipment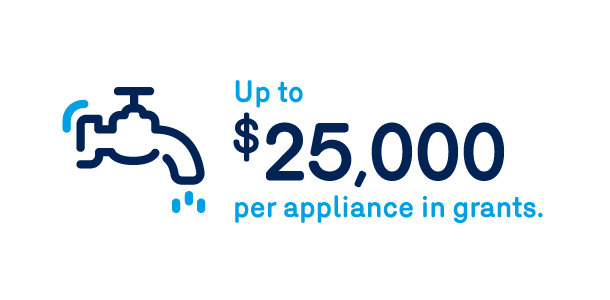 Consume less, spend less
Opt for high-efficiency equipment and appliances. Not only will it reduce your energy consumption, it could also make you eligible for grants. Check the following equipment to find out what grants are available.
Hot water - Energy Efficiency Measures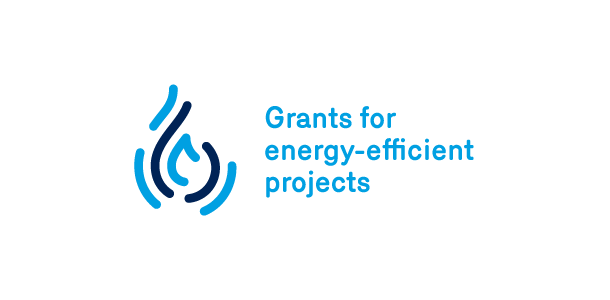 Even more efficiency
Benefit from Énergir grants specifically designed to make it easier for you to implement energy-efficiency measures, thus optimizing the way you use natural gas. Browse programs below to learn about the available grants.
Looking for a grant?
An Énergir expert will guide you through the simple process and help find the grants for which you are eligible
Terms
* In order to qualify for this grant, you must contractually commit with Énergir or an Énergir Certified Natural Gas Partner prior to your appliances' installation. The total grant amount must not exceed admissible amounts. The grants are not available for houses with a heat-pump or with a dual energy heating system, and the house can not be part of a new housing construction. Some restrictions apply. The conditions of the program and the amount of the grants are subject to change without notice.