Energy efficiency program– Energy audit and implementation
Feasibility Study and Implementation
The Feasibility Studies grant helps companies conduct feasibility studies with a consulting engineering firm to assess different energy efficiency scenarios. The Implementation of Energy Efficiency Measures grant helps companies implement the energy efficiency measures identified through feasibility studies.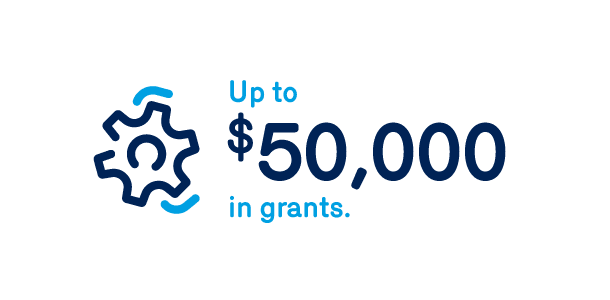 Grant - Feasibility study
Covers up to 50% of study costs
Énergir financial assistance amounts to 50% of the cost of the study before taxes for a maximum amount of $50,000. 2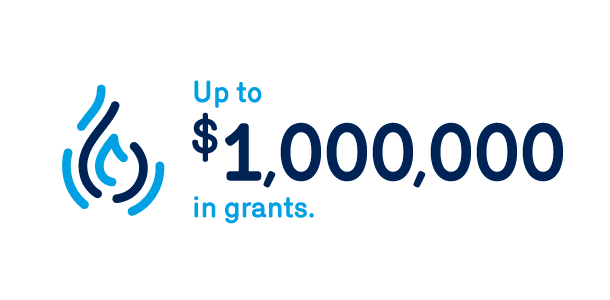 Grant - Implementation of energy efficiency measures
Receive up to $1/m³ of natural gas saved
Énergir's financial aid is $1 per cubic meter of natural gas saved for the first year following the implementation of an energy efficiency measure. The maximum amount of financial aid is $1,000,000 per account number serviced by natural gas.1
New: Up to $15,000 in energy tracking grants.
Have questions about this program?
Our team is happy to help!
Implementation of energy efficiency measures grant
Lassonde plant in Saint-Damase
Wanting to improve its processes, the Lassonde plant in Saint-Damase—a major producer of fondue broth, sauces and soups for the North American market—opted for a solution that has improved its energy and environmental performance.
Available grant programs
Energy audit and implementation
Efficient construction and renovation
Renewable energy
Efficient innovation
Renewal natural gas: your decarbonization ally
Once your energy-efficiency measures are in place, you can replace your natural gas consumption with renewable natural gas.

RNG is 100% renewably sourced energy that reduces your GHG emissions without your needing to change equipment.