Taking action together for a better future
Encouraging our customers to cut down on energy is not something new for us. Since 2001, we have helped customers with over 130,000 energy efficiency projects that have helped keep more than one million tonnes of GHGs from being released into the atmosphere. That's equivalent to 250,000 fewer cars on our roads. But we're not stopping there: by 2030, Énergir will have helped its customers to double this result.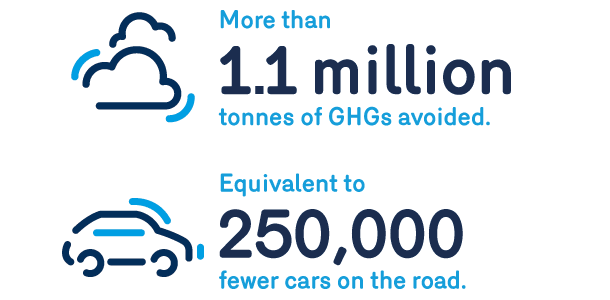 Concrete projects
Discover two of our customers who have implemented energy efficiency projects with the aim of reducing their consumption of energy, their bills and their greenhouse gas emissions.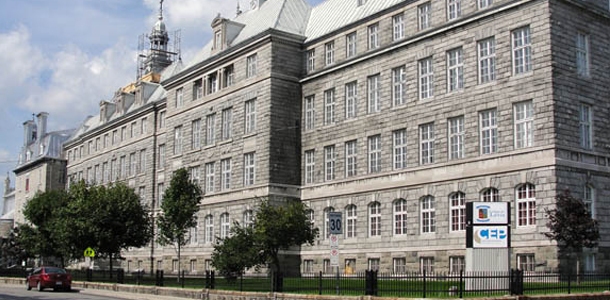 Levis College
Refurbishing a heating system in a 165 year old building is not an easy thing to do. But with the right support, the heat production and distribution system were completely redesigned and generate savings: 32% less energy than before and 31% reduction in GHG emissions.

City of Quebec
Heating large spaces can often involve a great deal of energy loss. When building the Parc Chauveau indoor soccer complex, the goal was clear—ensure efficient heating and ventilation, excellent air quality, and especially a comfortable environment for the players, without overheating them.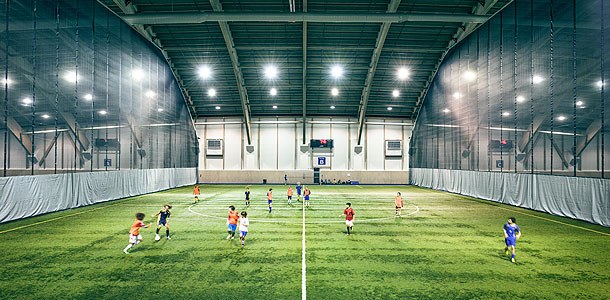 Time for action
Learn how you can also reduce your consumption and your energy bill.

Change is possible, now
Energy efficiency is a sure and proven way to fight climate change, but there are others. Énergir also focuses on developing the natural gas industry to further leverage the benefits of a renewable energy.