Customer Space
The Customer Space is the most efficient way to manage your accounts and all of your bills.
View and compare your bills
Visualize your consumption profile and manage your payment options
Sign up for the electronic billing
Group your accounts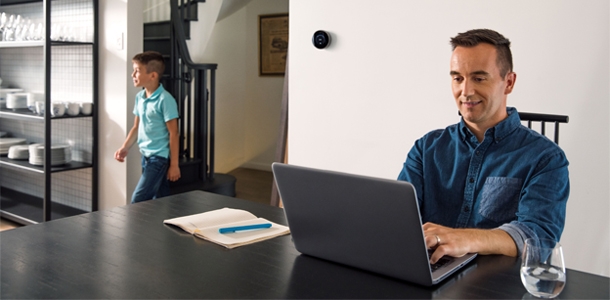 Have your appliances been around 
for many years?
To save even more, perhaps it's time to replace them by new high energy-efficient ones. 
Take advantage of grants available to upgrade your equipment.