View my bill

When you register for the Customer Space, you can consult your monthly bill and your billing history over the past three years. An Énergir Customer Space makes everything easier.
The Customer Space is the most efficient way to manage your accounts and all of your bills.
View and compare your bills
Visualize your consumption profile and manage your payment options
Sign up for the electronic billing
Group your accounts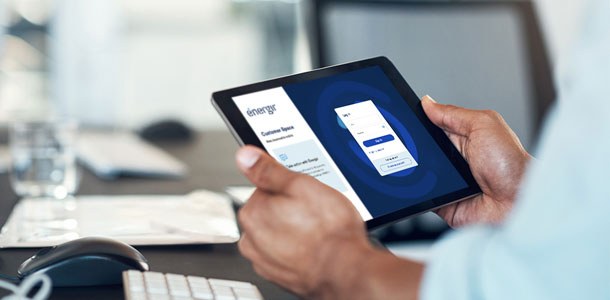 Choosing renewable natural gas is quick and easy
Switch to clean energy without swapping out your appliances by choosing renewable natural gas —a type of energy that's produced entirely from organic waste and plays a direct role in reducing greenhouse gas emissions.