Online billing
Through the Customer Space, subscribe to online billing and easily access your account information anytime, anywhere.
No more paper! Receive an email for every new bill and track your billing history for the past three years. Once registered, access your account information, as well as: bill comparison, annual consumption and much more!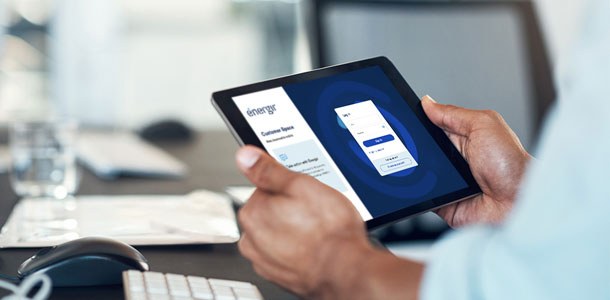 Choosing renewable natural gas is quick and easy
Switch to clean energy without swapping out your appliances by choosing renewable natural gas —a type of energy that's produced entirely from organic waste and plays a direct role in reducing greenhouse gas emissions.