As part of our sustainable development approach, we publish a number of documents to report on our environmental, social and governance (ESG) activities.
Our social responsibility reports
Report on climate resilience

Since February 2021, we have published an annual Climate Resiliency that outlines climate risks and opportunities in line with the recommendations of the Task Force on Climate-related Financial Disclosures (TCFD).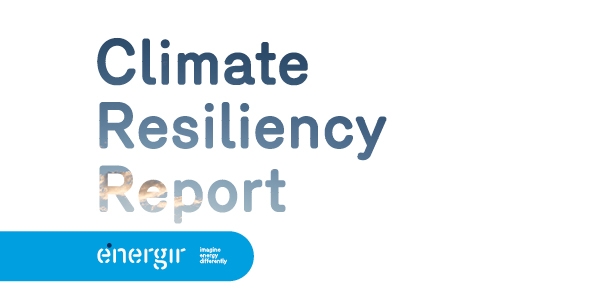 Sustainability performance

Since 2013, we have published three sustainable development reports based on the Global Reporting Initiative (GRI) guidelines. In addition, we publish our ESG indicators annually on our Sustainability Performance Tracking Platform .