Commercial grants
Energir offers substantial grants to get the work done. Financial assistance comes from energy efficiency programs and your sales representative will help you determine the amount to which you are entitled. By the way, did you know that Énergir offers grants up to $275,000 for energy-efficient new construction?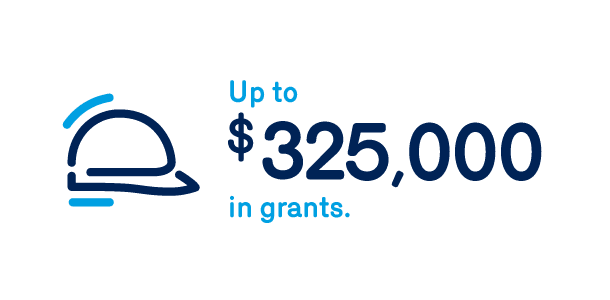 To learn about the grant amounts available
Contact your sales representative today.