Residential grants
For homes and condo buildings with a decentralized heating and hot water system

Énergir offers substantial grants to get the work done. Financial assistance comes from different programs and your sales representative will help you determine the amount to which you are entitled. Grants are available through energy efficiency programs.
Grants that add up
Energy-efficient appliances
Grants to manage the costs of an energy-efficient appliance or to encourage efficient measures.


Smart thermostat — $100 per thermostat
High efficiency combo — $850 per system installed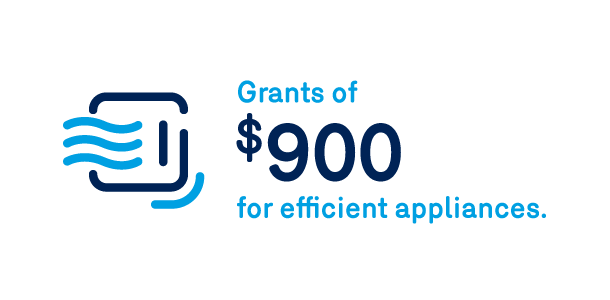 To learn about the grant amounts available
Contact your sales representative today.