A wind of change in the Sales Major Industries team

Over the past few months, there have been several changes within our Sales Major Industries team. We are very pleased to welcome two new advisors to the team, and to announce new roles for two of our team members.
We would like to congratulate all these individuals on their new roles. We are confident they will rise to the challenge with true professionalism!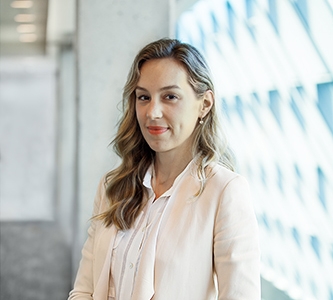 Geneviève Lebeau is appointed Senior Advisor, Sales Major Industries

A sales major industries advisor since 2015, Geneviève will now be working on new mandates as Senior Advisor.

Since the beginning of 2020, she has mainly focused on business development and continued to play an advisory role with certain accounts. Geneviève is also the contact person to provide the links between the team of advisors and the company's other departments, such as Regulatory Affairs and Gas Supply.
Daniel Bienvenu is now Director, Sales and Development for Energy Heat and Urban Air Conditioning (ECCU)

Having worked as an advisor in the Sales Major Industries team since 2011, Daniel's new responsibilities will include exploring development opportunities for ECCU and strengthening its relationships with the current customer base.

While ECCU is a wholly owned subsidiary of Gaz Métro Plus, Daniel will remain on the Énergir team for the duration of this two-year mandate.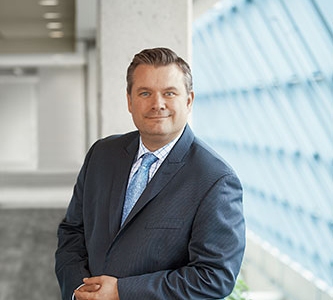 Hugo Levert joins the team as Advisor, Sales Major Industries

Hugo Levert has been with Énergir since January 2015, during which time he served as Carbon Market Senior Advisor. In this capacity, he conducted numerous emission allowance transactions in Québec and California, prepared a number of regulatory documents for the Régie de l'énergie and monitored the development of carbon pricing initiatives in Québec and Canada. Prior to that, he served as Senior Commercial Delegate at Hydro-Québec Production from 2004 to 2015
Marie-Joelle Lainé joins the team as Advisor, Sales Major Industries

Having studied mechanical engineering at École Polytechnique de Montréal, Marie-Joelle has been with Énergir for 15 years. She has mainly worked within Énergir's DATECH team, providing technical assistance to commercial, institutional and industrial customers. She specializes in optimizing energy consumption and, more specifically, in the efficient use of natural gas.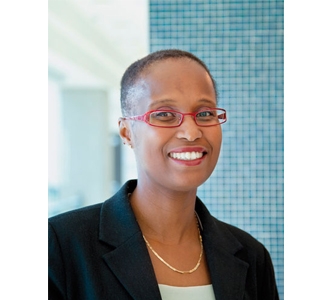 Read the other subjects from this Blue Bulletin