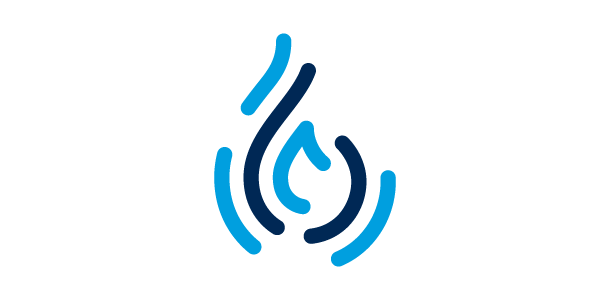 It's not toxic

Natural gas is a safe energy and it is not toxic. Medical research has shown that people can breathe air with a natural gas concentration as high as 25% without any harmful effect on their health. It is the lack of oxygen in the air and not natural gas that might cause illness.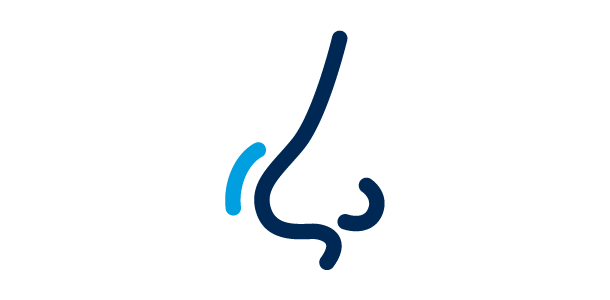 It's easy to detect
In its natural state, natural gas is odourless. Its signature smell comes from mercaptan, a substance added to natural gas in order to be able to detect it. Thanks to mercaptan, natural gas can be detected in the air at concentrations of as little as 0.2%.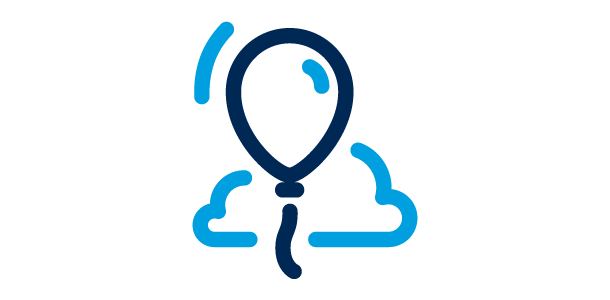 It's lighter than air
If natural gas escapes into the air, it simply rises and dissipates into the atmosphere. Open doors and windows to ensure maximum ventilation. It does not accumulate on the ground, unlike propane and gasoline.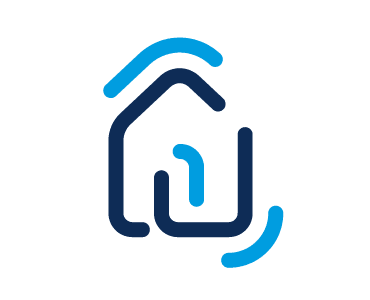 It does not ignite easily
Natural gas does ignite easily. For this to happen, a leak must spring in an enclosed space and the gas must mix with oxygen in the air at a concentration of 5-15%. The temperature must also be extremely high for natural gas to ignite -- 538 °Celsius-- or there would have to be a flame or static electrical discharge caused by a socket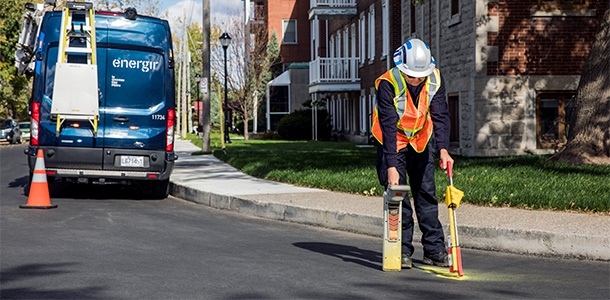 Natural gas
In Québec, more than 205,000 customers, including a high percentage of schools, hospitals, businesses and large companies, use it every day.
Prevention basics
Safety first: prevention is as easy as following your appliances' installation, usage and maintenance guidelines.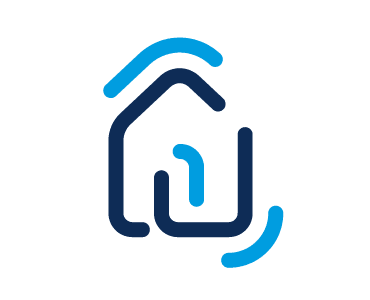 Flood or water damage
If the situation affects natural gas appliances, close the natural gas shutoff valve and call Énergir emergency service at 1 800 361-4568 or 514 598-3222. If you have to evacuate your business due to a flood, close the shutoff valve before leaving and alert Énergir.
Important numbers
In case of an emergency
Leak or gas smell? Call 9-1-1. If this service is not available in your region, call 1 800 361-8003.
Before digging or unblock a drain
Contact Info-ExcavationFree underground facilities locating servicePlacing a locate request on line www.info-ex.comOr, for an emergency:Montréal area : 514 286-9228For the whole of Québec: 1 800 663-9228
How to maintain your appliances
Regular maintenance of your appliances allows them to run at optimal performance and extends the life of your appliances. Here are a few maintenance tips for the three most commonly used appliances; boilers, warm air furnaces and hot water heaters.
Énergir and prevention
Énergir's distribution network is one of the most modern networks in North America.Our network surveillance operates 24/7, 365 days a year. Our control centre monitors the pressure at more than 126 reading points to ensure stability and to guarantee that the natural gas network is in good working order at all times.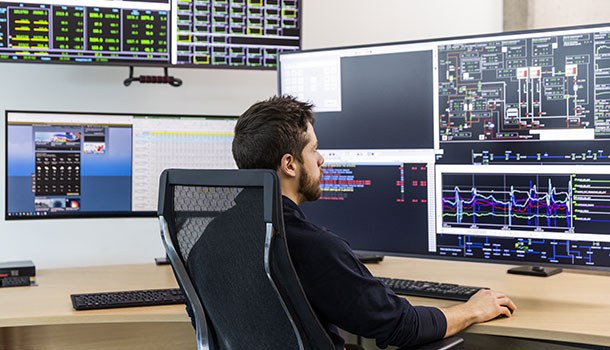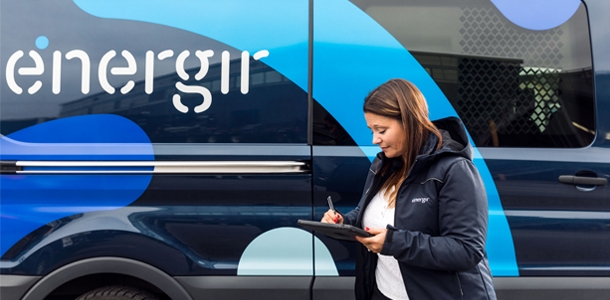 The reliability of the distribution network
Did you know that Énergir:
Patrols its entire 10,000 km network every two years?
Checks its 153,000 building connections every six years?
Inspects the connections to 2,600 priority buildings every year?
Takes 400 selective readings of mercaptan every month?
Responds to 90,000 requests for localization of natural gas pipes every year?
The design and construction of Énergir's distribution network meets the most exacting standards of the Canadian gas industry.