Changes in the Major Industries sales team

The spring of 2021 is synonymous with changes at Energir! As one of our Advisor leaves us, we also welcome a new member to our team.
Marc-André Godbout joins the DATECH team

After six great years on the Sales Major Industries advisor team, including five years in Greater Montréal and one year in Québec City and Saguenay–Lac-St-Jean, Marc-André just accepted a new position at Énergir.

As Manager, DATECH Group, he will be primarily responsible for overseeing DATECH's technical advisor team and activities.

As many of you are aware, DATECH is our team of energy experts. They are committed to promoting the development of innovative solutions and helping Énergir customers choose the optimal solution for their needs in order to build a more responsible future together. You may have the chance to cross paths with Marc-André in the near future!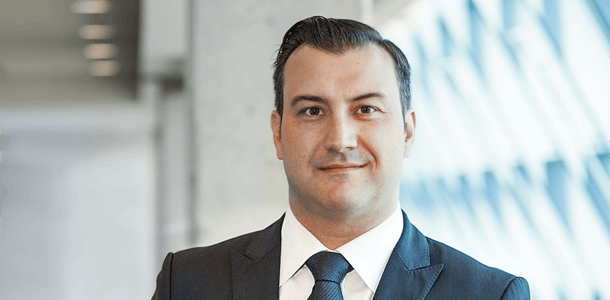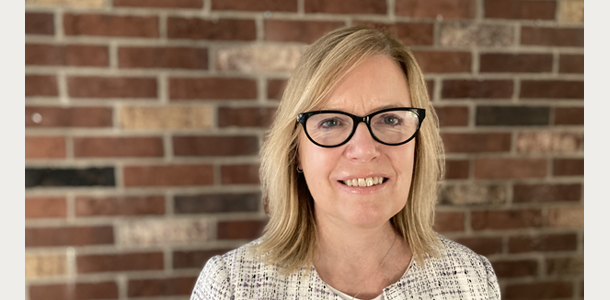 The team welcomes Natalie Saucier

Having worked for Énergir for 23 years, Natalie's professional journey naturally led her to a new role on the Sales Major Industries advisor team.

Natalie is a mechanical engineer with a degree from École Polytechnique de Montréal. She started out at Énergir with the Datech team, where she provided technical support to our commercial, institutional and industrial customers. In 2007, Natalie made the transition to sales development for commercial customers, and in 2017 she was promoted to Director, Sales and Market Development for commercial, business and residential customers in Montérégie-Estrie.

Her solid experience will be a key asset for Énergir's Major Industries customers, and we are very proud to welcome her to the team.