RNG as an ally in achieving Québec's exemplarity of government objectives
RNG is an energy recognized in the Government of Québec's Plan for a Green Economy and in their exemplarity of the government measures.

By converting a portion of your natural gas supply to renewable natural gas, you immediately improve your building's GHG emissions balance and contribute to government objectives.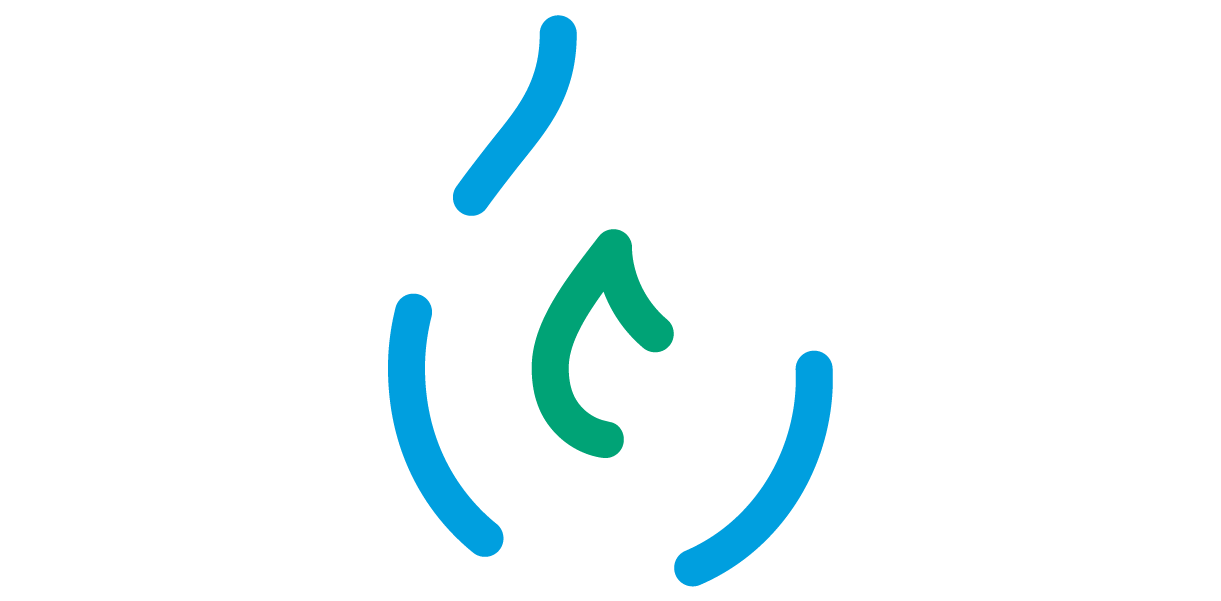 Government objectives
Greenhouse gas (GHG) reduction targets*
2030
60% reduction in GHG emissions from 1990 levels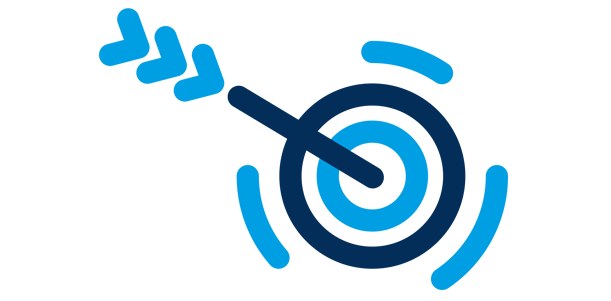 The Government and energy distributors share
their vision to help institutions decarbonize efficiently.
Advantages of renewable natural gas
RNG flows through the same pipes, uses the same equipment, and serves the same purpose as traditional natural gas. Key advantages:
Want to add RNG
to your energy portfolio?
To learn more about phasing RNG into your energy consumption and billing, or to learn about your contract options, contact us today.
We can also hold a workshop on the topic for your teams.
Université Laval, head of the class in RNG integration
Université Laval is the first Québec university to opt into RNG. This institution is committed to reducing its energy consumption and fighting climate change through targets and an action plan for reducing GHG emissions. The agreement it has with Énergir to phase RNG into its consumption will allow Université Laval to transition its energy and meet its carbon neutral targets.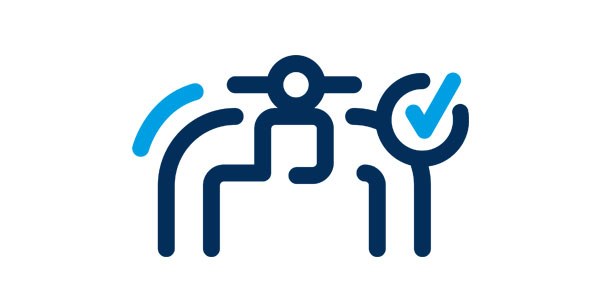 Supply that's counted and audited
Because RNG uses the same network and can be mixed with traditional natural gas, you can't tell which gas goes to your facility. Nevertheless, the RNG inventory is real and is monitored annually by the Bureau de normalisation du Québec (BNQ), an external partner that confirms the traceability and integrity of RNG purchases by verifying that:
the RNG is 100% organic;
Énergir had enough inventory to meet customer demand during the fiscal year;
the energy was only bought and sold once;
the molecules available for sale were distributed through Énergir's gas network in the last 24 months.
Regardless of the type of gas that goes through your lines, you're paying for RNG's sustainable features and can therefore include it in your GHG report.
Questions ?
Contact your Energy Solutions advisor for more information.