Benefits of a rotary heat exchanger
Used to recover heat from air being discharged from buildings, the rotary heat exchanger is an air-to-air unit that is integrated into the ventilation systems of industrial facilities. Often attached to roof units or fresh-air compensators, the rotary heat exchanger helps avoid significant energy losses.
Consume less, spend less
The rotary heat exchanger's highly efficient technology recovers the heat from the air being discharged from buildings or from industrial processes – energy that would otherwise be wasted. Lower your energy costs by installing a rotary heat exchanger and start recovering heat from stuffy or foul air. Depending on circumstances, this unit can achieve an energy recovery efficiency as high as 85%.
Choose performance
Implement better energy-saving solutions for your buildings. The rotary heat exchanger combines performance with energy efficiency.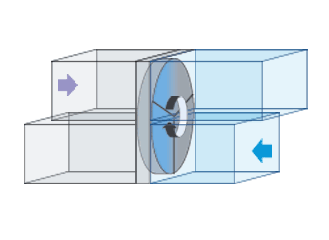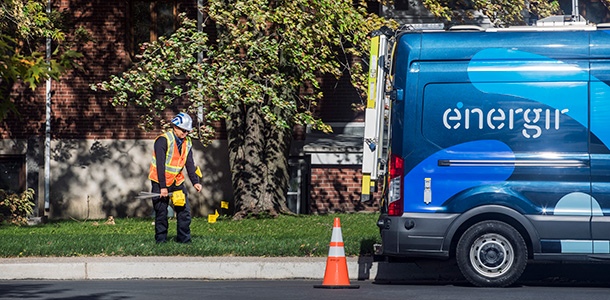 Choose the reliability of Énergir's network
By opting for natural gas, you are choosing Énergir's reliable and secure distribution network! One of the most modern in North America, it meets the Canadian gas industry's strictest standards and is monitored day and night, 365 days a year.
Like what you see?
A Énergir expert will make sure that it is the right equipment for your needs and will explain how to proceed to have it installed.