Benefits of a natural gas roof unit
Installed directly on the roof, this versatile unit can handle three functions: heating, air conditioning and ventilation in commercial spaces. The natural gas roof unit is ideal for effectively controlling heat and ventilation in open-air spaces. It also outperforms its more expensive and less powerful electric equivalent.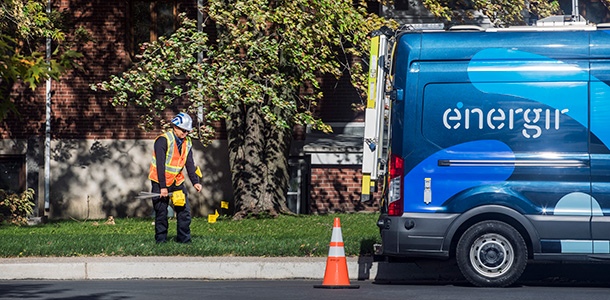 Choose the reliability of Énergir's network
By opting for natural gas, you are choosing Énergir's reliable and secure distribution network! One of the most modern in North America, it meets the Canadian gas industry's strictest standards and is monitored day and night, 365 days a year.
Like what you see?
A Énergir expert will make sure that it is the right equipment for your needs and will explain how to proceed to have it installed.