Benefits of a natural gas direct-fired dry kiln
Especially useful for resinous wood, the direct-fired dry kiln draws water and saps from wood fiber with great efficiency. Ensure the quality of your products and improve the quality of the wood you produce by choosing a high-temperature dry kiln.
Choose performance
Increase performance and avoid the dangers of wood stain, thanks to gas burners integrated within direct-fire dry kilns. An efficient system will maintain temperature levels and specific humidity to allow the gradual drainage of wood without warping or yellowing.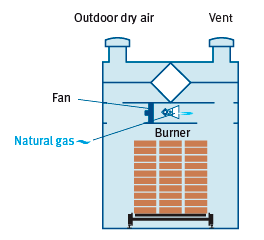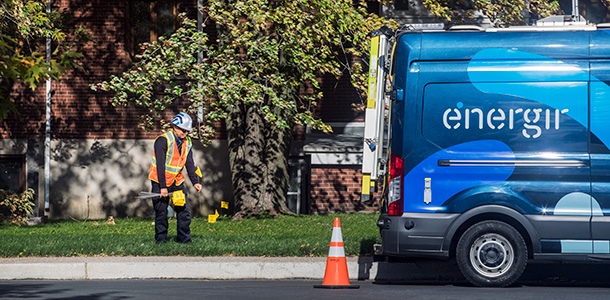 Choose the reliability of Énergir's network
By opting for natural gas, you are choosing Énergir's reliable and secure distribution network! One of the most modern in North America, it meets the Canadian gas industry's strictest standards and is monitored day and night, 365 days a year
Like what you see?
A Énergir expert will make sure that it is the right equipment for your needs and will explain how to proceed to have it installed.