Benefits of a natural gas condensing stack heat economizer
The boiler stack economizer is a heat exchanger designed to recover part of the energy released by boilers. This is a proven energy efficiency measure that helps increase your productivity while reducing your energy expenses.
Choose performance
Improve your boiler's performance by up to 6% by adding a boiler stack economizer to it. The energy is already there, may as well use it! Combined with a natural gas boiler, the boiler stack economizer is easy to operate and requires minimum maintenance.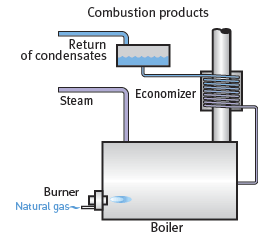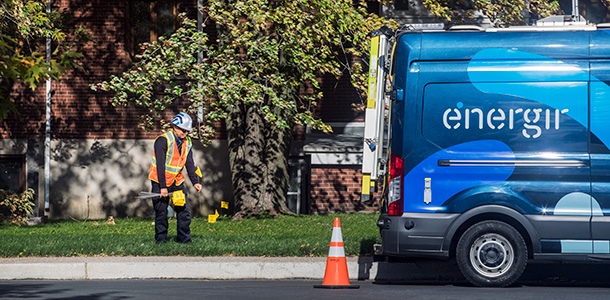 Choose the reliability of Énergir's network
By opting for natural gas, you are choosing Énergir's reliable and secure distribution network! One of the most modern in North America, it meets the Canadian gas industry's strictest standards and is monitored day and night, 365 days a year.
Like what you see?
A Énergir expert will make sure that it is the right equipment for your needs and will explain how to proceed to have it installed.