Miels Labonté received
$10,000
in grants.
Miels Labonté saved
40%
compared to using oil.
Liquid assets
Honey crystallizes when stored, so it needs to be liquefied before it's packed and shipped. This requires a lengthy heating process at a carefully controlled temperature to maintain the quality of the honey. When Miel Labonté replaced their oil furnace with a natural gas appliance, they reduced liquefaction time from 16 to 12 hours.
« Le gaz naturel me donne un sucré avantage! »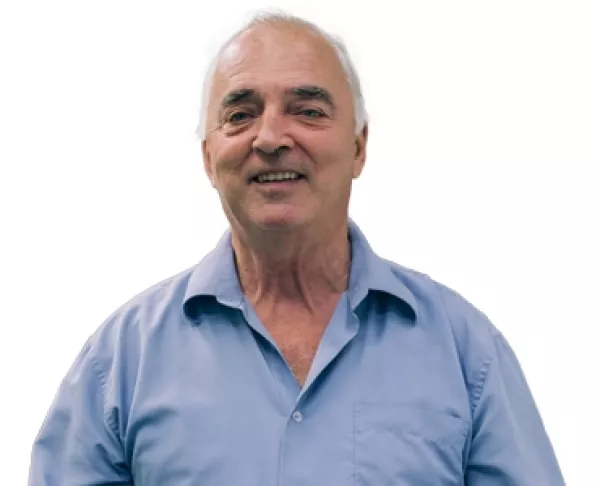 « J'avais du mal à croire que le gaz naturel serait aussi efficace. Mais la subvention de 10 000 $ d'Énergir m'a incité à faire le saut », dit le président Jean-Marc Labonté. « Nous avons été raccordés sans problème au réseau gazier, qui passait pourtant à plus de 400 mètres. L'installation s'est faite en moins de trois jours, et la différence d'efficacité s'est fait sentir immédiatement. »
Grants available for your business
Take advantage of Energir grants to add or replace natural gas equipment and reduce your energy costs. In addition to offering a better performance, natural gas is cheaper than electricity and fuel-oil.