Customer service
For questions about billing or other general questions, please contact our customer service.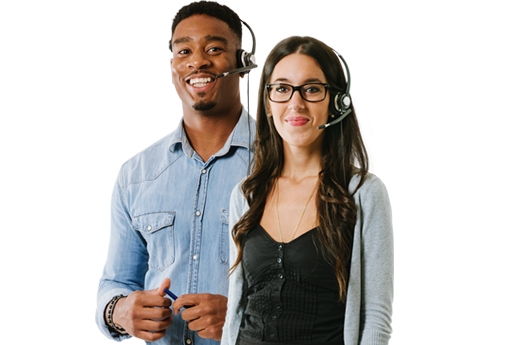 Grants available for your business

Take advantage of Energir grants to add or replace natural gas equipment and reduce your
energy costs. In addition to offering a better performance, natural gas is cheaper than
electricity and fuel-oil.