View your bill
When you register for Cyberaccount, you can consult your monthly bill and your billing history over the past three years. An Énergir Cyberaccount makes everything easier.
The Customer Space is the most efficient way to manage your accounts and all of your bills.
View and compare your bills
Visualize your consumption profile and manage your payment options
Sign up for the electronic billing
Group your accounts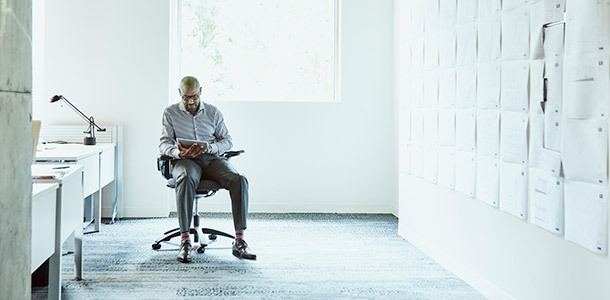 Grants available for your business
Take advantage of Energir grants to add or replace natural gas equipment and reduce your energy costs. In addition to offering a better performance, natural gas is cheaper than electricity and fuel-oil.