Online billing
Through the Customer Space, subscribe to online billing and easily access your account information anytime, anywhere.
No more paper! Receive an email for every new bill and track your billing history for the past three years. Once registered, access your account information, as well as: bill comparison, annual consumption and much more!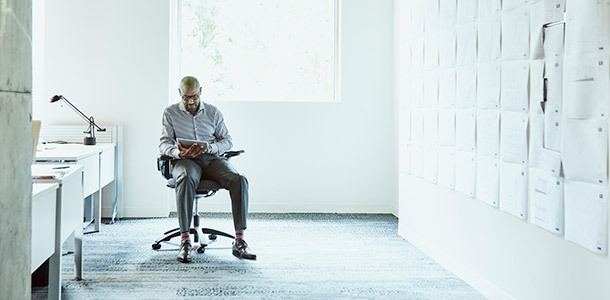 Grants available for your business
Take advantage of Energir grants to add or replace natural gas equipment and reduce your energy costs. In addition to offering a better performance, natural gas is cheaper than electricity and fuel-oil.