Investing in comfort
When Domaine-du-Roy built their new residence in Saint-Félicien in 2013, they jumped at the chance to get connected to natural gas. After years of heating with oil and electricity, the organization wanted to save money while still living in comfort, so they invested $503,000 in natural gas upgrades, such as heated floors in every room, two therapeutic baths, kitchen appliances, decorative fireplaces and other equipment . Plomberie Caron Grenier, an Énergir Certified Natural Gas Partner, installed it all with the support of a $12,000 grant.
Domaine-du-Roy received
$12,000
in grants.
Domaine-du-Roy saved
$10,800
compared to using oil.


"Natural gas has made our residence a model of comfort in Quebec."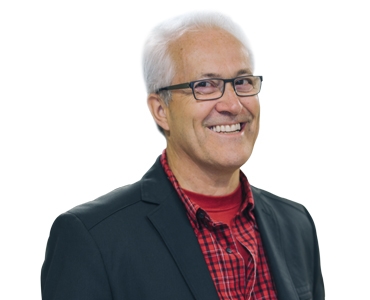 Warm feets, warm hearts
"Elderly people like to be warm and cozy and natural gas does the job for less money and less price fluctuations than oil or electricity," said Guy Dufour, Director, Domaine-du-Roy. Both the residents and Health and Social Services Centers have warmed up to the comfort and savings and now another residence is planned with 50 additional rooms... all heated by natural gas.
Grants available for your business
Take advantage of Energir grants to add or replace natural gas equipment and reduce your energy costs. In addition to offering a better performance, natural gas is cheaper than electricity and fuel-oil.