Motosport 4 Saisons received
$7,500
in grants.
Motosport 4 Saisons saved
$5,500
compared to using oil.
The cost of success
Over the years in the recreational vehicle business, Motosport 4 Saisons has continually expanded its range of new and used snowmobiles, ATVs, side-by-sides and other vehicles. They also offer a repair service, parts and accessories, plus clothing and tool rental. To keep pace with business, the company doubled the size of its premises—an expansion that could have come with a hefty increase in their oil bill. But a customer advised owner Alain Roy to invest in a natural gas heating system and an Énergir grant made it all happen.
Many benefits
"We significantly reduced our heating costs in the first year," said Roy. "Replacing the oil tank eliminated odors and gave us more space and it's easier to control the heat."


"It's a bumpy road ahead for competitors who're still using oil!"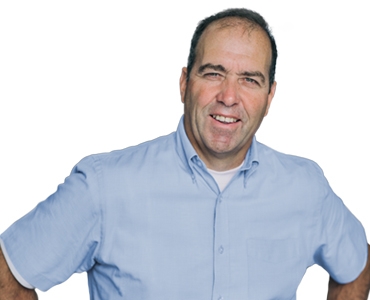 A major competitive advantage
"In our business, costs are the key to staying competitive," added Roy. "The price of vehicles is about the same everywhere, so profitability comes from decreasing management costs. Reducing our heating bill is essential because it gives us the financial margin to be more aggressive in the market."
Grants available for your business
Take advantage of Energir grants to add or replace natural gas equipment and reduce your energy costs. In addition to offering a better performance, natural gas is cheaper than electricity and fuel-oil.