Energy efficiency program - Renewable energy

Solar preheating

Énergir is offering a grant to encourage the purchase and installation of a solar air preheating system for space heating or processes and preheating water. By preheating the air or water supply, significant savings can be achieved on natural gas consumption. Highly efficient, these systems use free and renewable energy and help you reduce your greenhouse gas emissions.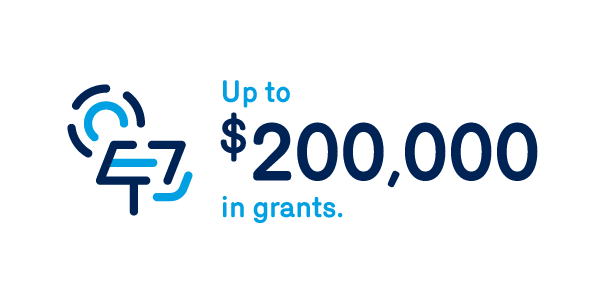 Receive up to $200,000

The grant provided by Énergir for the solar air or water preheating program can reach
up to $200,000. Énergir will pay $2 per cubic meter of natural gas saved toward the
purchase and installation of a solar collector connected to a natural gas equipment.

How to get the grant?
To learn about the eligibility criteria, the method for calculating the grant, as well as the program implementation steps, consult the Participant's Guide. There you will find
all the information you need, such as: program description and objectives, amount of grants, eligibility criteria, program implementation steps, and forms to be completed.

Savings to be had

If your company operates on extended hours and your preheated air or water
requirements are high, solar thermal technologies are an excellent solution for
reducing your energy costs. To maximize your savings, it is important to properly
orient the solar collectors so that they avoid the shade and capture as much sun as
possible.