Small gesture reveals big heart
At Énergir, we are active in the community and we encourage our employees' involvement. We provide support across Quebec through our business offices and in the neighborhoods surrounding our head office. We support the engagement of employees in organizations that are important to them. We share our expertise in the energy field with our partners and the next generation. We make sure that our actions have a ripple effect to create caring ecosystems.

Mutual assistance benefits everyone!
For the last several years, employees have embraced the Centraide campaign and have been extremely generous in giving and participating enthusiastically in various fundraising activities! They break new records year after year.
Generosity has been there for more than 35 years!
At Énergir, we believe strongly in community involvement. For over 30 years, employees have been rolling up their sleeves to put together and deliver Christmas baskets, providing food for 250 families in the Centre-Sud district. A portion of the Christmas baskets is funded through the sale of honey produced by the beehives on our roof, which also contributes to wildlife diversity.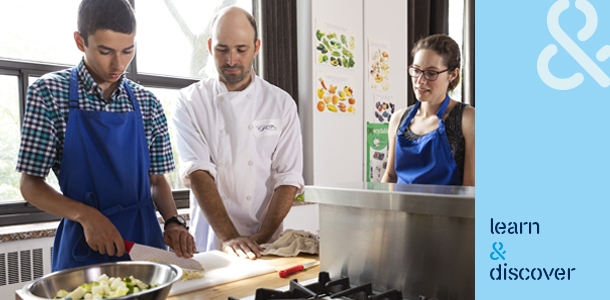 Ruelle de l'avenir
Because we are committed to encouraging students to stay in school, in 2008 we co-founded a unique project: the Ruelle de l'avenir, a learning environment for several hundred elementary and high school children in the Centre-Sud district. Also, some of our employees are involved as mentors with Academos to help young people from all over Québec find their way.
Let's get involved! Atout cœur
Many Énergir employees get involved in their own communities for causes they hold dear, and we support them in their initiatives. Spending time and energy improves the community's quality of life and supports the company's civic values. The employee community engagement support program helps give donations to Québec non-profit organizations in which employees are actively involved.
The employee community engagement support program
It's every year :

more than 20 organizations supported
about 200 employees involved
about 3,000 hours of volunteer work
more than $70,000 of donations
Baril School Sponsorship Committee
The Baril school, located in the Hochelaga-Maisonneuve district, has a special relationship with Énergir for several years. An employee committee organizes activities to enrich the daily life of school children, including a Christmas party for the youngest and a Career day for the older ones. The committee also makes sure to provide one-off assistance to all children in difficulty, throughout the year.
Academos mentor
" When I heard that Énergir was looking for Academos mentors, I ran to sign up! I took part in Énergir's Bleu études program, and I'm also a mentor in the Chamber of Commerce of Metropolitan Montreal Interconnection program. I love my job, so it gives me great pleasure to share my passion with young people who are interested in an engineering career and help them avoid certain mistakes. Mentoring is rewarding for me too: I hosted an Academos intern for a day and it really inspired me to see a curious and committed young person! Definitely an experience to be repeated! "

Put our energy together
At Énergir, we believe that there are innovative ways to get involved in communities and that by bringing together the right people around the right projects, we can create new energies that will have a positive impact on society. This is why, for many years, Énergir has been involved, among other things, through several donations and sponsorships.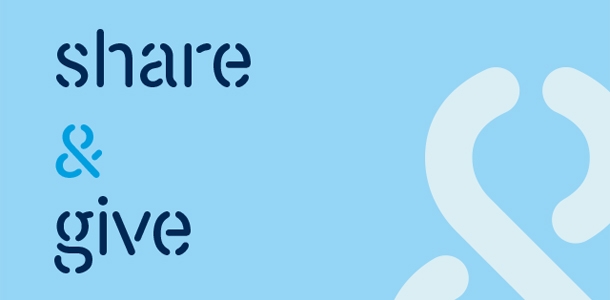 Bring your energy to ours!

To submit your application, it is recommended to use Chrome, Firefox, Edge or Safari. The application may not work with Internet Explorer browser.